Converting Businesses
To Brands
We're the agency your brand needs to shape itself
through 360º communication
DELHI-BASED MARCOM AGENCY
There's a drive behind every story
you can trust
We create brands. We are an integrated marketing communication solution provider who tells your brand's story to the world. We just don't shape your brand, we add value by embracing a focused approach which is both versatile and effective. Our team comprising of campaign strategists, art directors, content creators, graphic designers and film makers is capable of delivering everything your brand needs to communicate across various media.
WHAT IS YOUR STORY
Tell us if you want a makeover for your brand
or wish to create one right from scratch
Drop your concerns; we will reach out to you soon
what we offer
Our Services
We connect people with brands. In a nutshell, we advertise comprehensively across all domains as per business requirements and budget.
BEHIND EVERY STORY, THERE WAS AN IDEA
Delivering unique solutions as per brand DNA
We are a process-oriented mainstream advertising agency. From conceptualization to execution, we blend art and practicality.
Our work speaks volumes. Our clients approve, too, in volumes.
Sunil Singhania
3s Infotech
This was the first time I worked with dART. They perfectly delivered all printed labels and indoor branding for my new label.
RUBY H. SINGH
Archi Hives
Ideas and executions were praiseworthy. Communication was just what my brand needed.
Q.H Khan
Dhyeya IAS
dART's Campaigns generated more revenue than what I expected. It was a good investment on part of my business.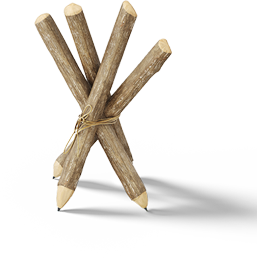 Big experience
We are into the world of advertising for more than a decade now, embracing change and evolving with trends and technology.
Strong team
Our real strength is our team of highly motivated and industry-aware professionals who bring diversified skillsets to the table.
Personal solutions
Because no brand voice sounds similar, one-cap-fits-all doesn't work. Hence, we offer customized solutions for brands.